DELCZEG
AGE-DEFENSE MOISTURISER
$200.00 $300.00
Delczeg Age-Defense is the only skincare formula that contains Epidermal Growth Factors (EGF) oligopeptides necessary for the rejuvenation of your skin by targeting working on the skin's inner cellular and tissue levels.

The regulation of collagen is important for our skin to maintain its softness and suppleness.

As we age collagen levels and the many biochemical pathways responsible for its production diminish.

These are mainly due to intrinsic (from within) and extrinsic effects on our skin (Sunlight UV rays).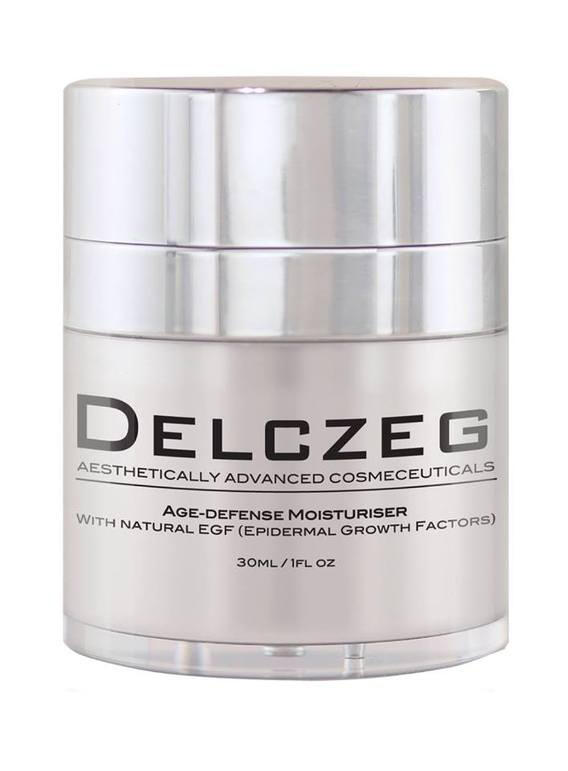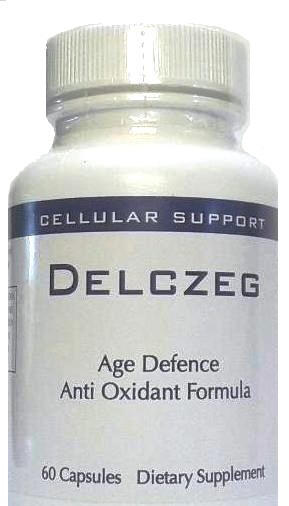 AGE-DEFENSE
Anti Oxidant foruma
$60.00 $150.00
Memory Factors
Nutrition for the Brain
$69.95 $175.00


Are you interested in buying or learning more? Contact us now!
---
We privately sell our product to trusted individuals who are genuinely interested in using our life changing, age defying moisturiser. Contact us now and we will get baqck to you shortly.
Message Recieved
We will get back to you shortly, in the meantime, sit back, relax and enjoy your day.